Kitchen Holiday Gift Guide
After the annual Thanksgiving feast, I thought I do something a little different. Still food-related — it is after all, a food blog 😉 , but I won't force you to stare at another plate of food today. 🙂
I love my kitchen. I love my kitchen gadgets. And I love sharing kitchen products I love! I truly believe that with the right tools, cooking and baking becomes so much easier, tastier, and way more fun!
So with the Christmas holidays approaching, here are some useful kitchen products that I come to know and love over the years, and I think would make amazing gifts for the foodie/cook/lover-of-all-things-kitchen in your life. Or, seriously, buy them for yourself! 🙂 Stocking stuffer ideas included too!
Check them out! These are affiliate links to products that I love! Or pin the below for later!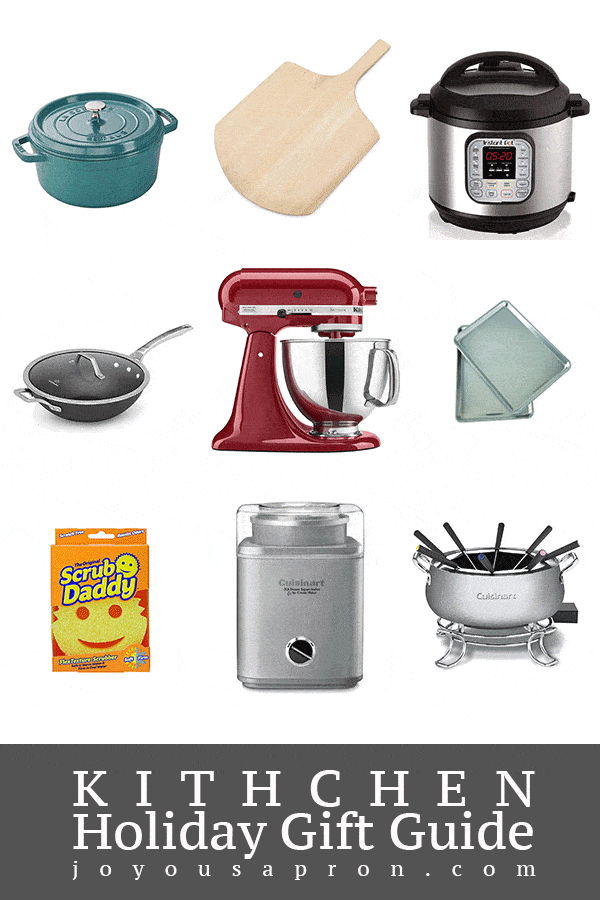 Instant Pot – The famous pot that does it all! Perfect for busy people!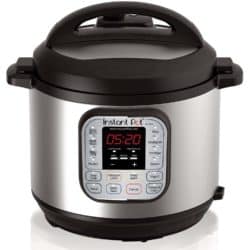 Lodge Cast Iron Skillet – An affordable classic that will last you a long time! Creates even-cooking and can withstand high heat. Every household needs one!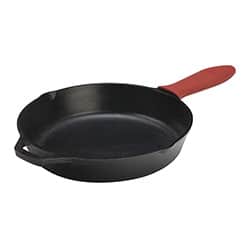 Ninja Kitchen Blender System – Blender, food processor, single-serve blender cups – what more do you need in this system??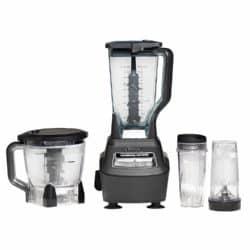 Kitchen Aid Stand Mixer – Makes baking a breeze! 'Nuff said.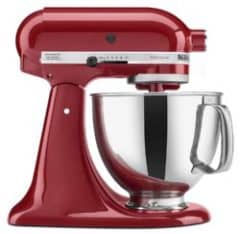 Cuisinart Ice Cream Maker – Makes all your ice-cream-making dreams come true!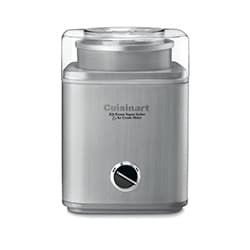 Pizza Peel – Pizza-making must have!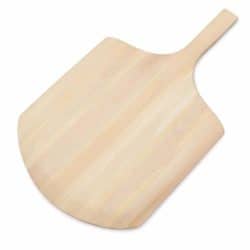 Calphalon Non-stick Wok – A wok is a stir-fry blessing and gift from above!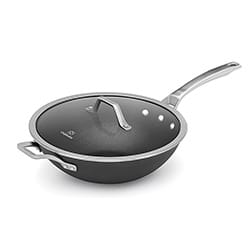 Fondue Pot – Great for fancy-ing up your parties! But honestly, who doesn't like a fondue??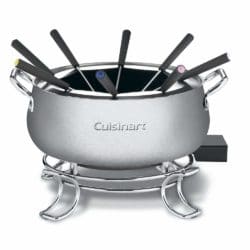 Nordic Ware Baking Sheet – This might sound basic but gosh – these things do not warp! Life just gets better from here!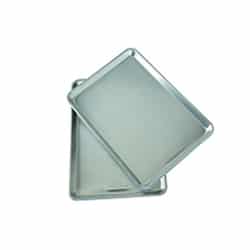 Staub Cast Iron Pot – Perfect for pot roast, soups, stews…you are looking at even-cooking and amazing heat retention. Your meat just falls off after hours in this thing!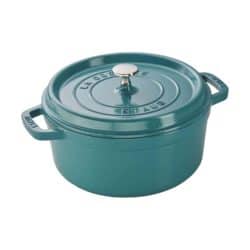 Kitchen Stocking Stuffers!
Scrub Daddy Smiley Face Sponges – These just make me happy. And they are made with good material. Every sink needs a smiley face by it!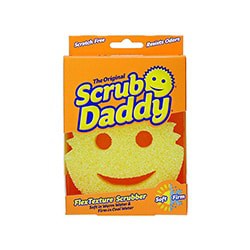 Garlic Press – Garlic lovers – you need this in your life!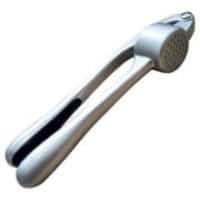 Ice Cream Scoop – Zeroll makes the best ones out there! Its liquid-filled, heat-conducting handle makes scooping ice cream SO MUCH EASIER!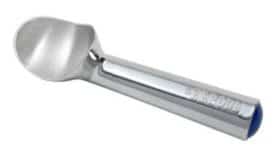 To check out more of my recommended kitchen essentials, click HERE to go to my Shop page!
This post also contains Amazon affiliate link(s). I will earn a small commission if you purchase items via the affiliate links at no additional cost to you!